Guitar and Amplifier Parts, kits & Repairs
Now available, a great quality range of Cattle Bone and Brass Nuts for Les Paul, Stratocaster, Telecaster & Jazz Bass guitars, click here for details.
Take a look at our wide range of replacement parts for guitars, Guitar and Hi-fi valve amplifiers, valve radios and radiograms. Also, check out our revamped and extended Capacitors and Guitar Amp Valve Kit menus from the drop down at the top of this page... we have several new ranges covering pretty much all you could ever need to repair or build your amplifier or radiogram. If you are not sure about fitting parts yourself, we can do this for you, just click on "Repairs" above for details.


Still available at just £79.95! Marshall style 2203/2204 Turretboards! or if you are more of a Fender fan here is something special.....
Our fully loaded and assembled Blackface AB763 Deluxe/Super/Twin Reverb style Turretboards make building your Fender clone guitar amplifier so much easier. High quality traditional 2.5mm thick Paxolin boards with sturdy turrets with high voltage components soldered in place, fully tested and ready to fit. Ask us for more details or for additional components before ordering - Fender Champ assembled Turretboards also now available at just £34.95!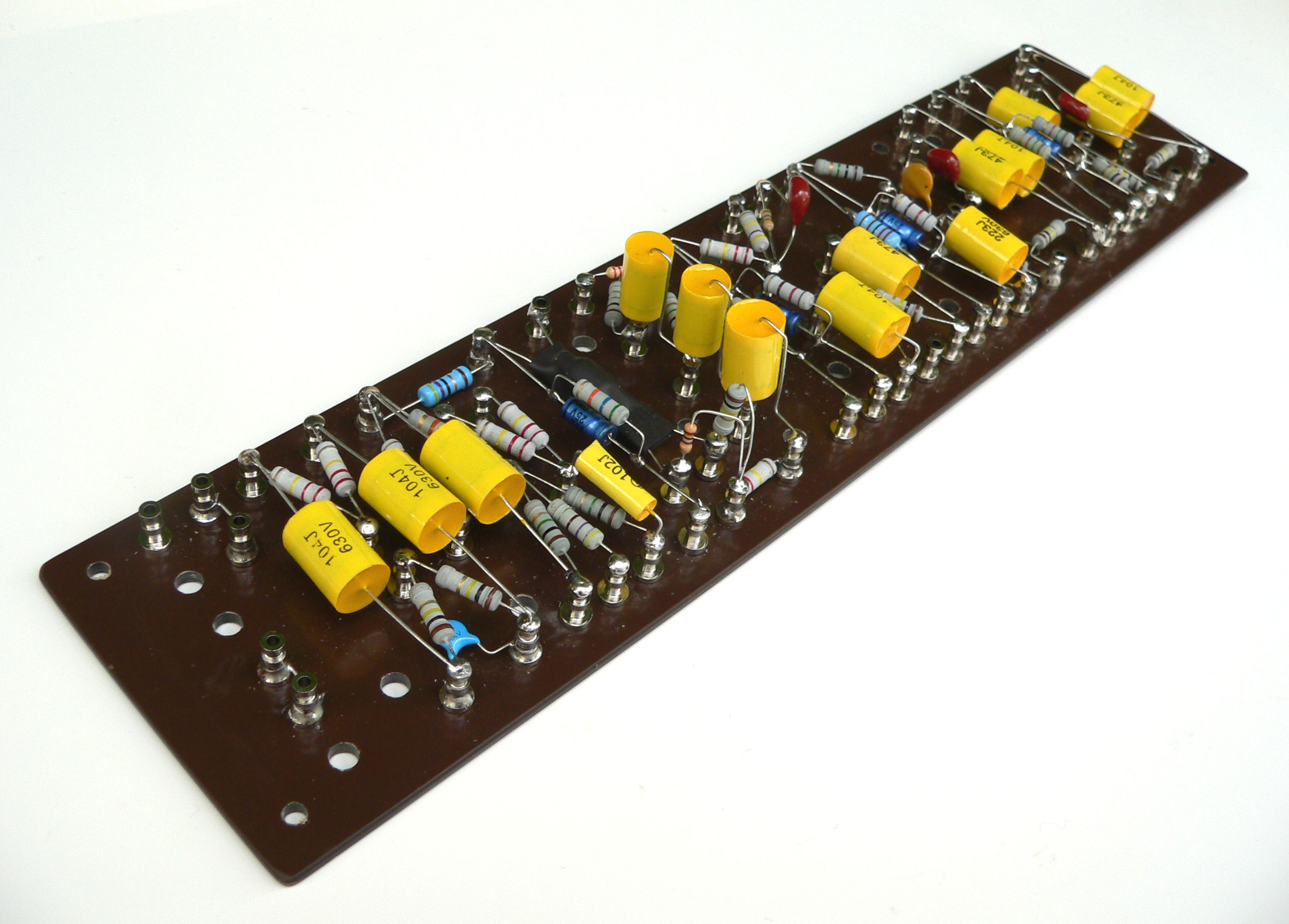 This board is the perfect solution to building classic Fender style guitar amps, for your own really unique one off boutique stle custom guitar amplifier.
Offered at a great price of just £129.95!
New Mullard Valves! Marshall Mullard EL34 Matched Quad
Now available from Jellyfish Audio, this is the reissue of the classic Mullard EL34 output valve supplied as a factory matched quad.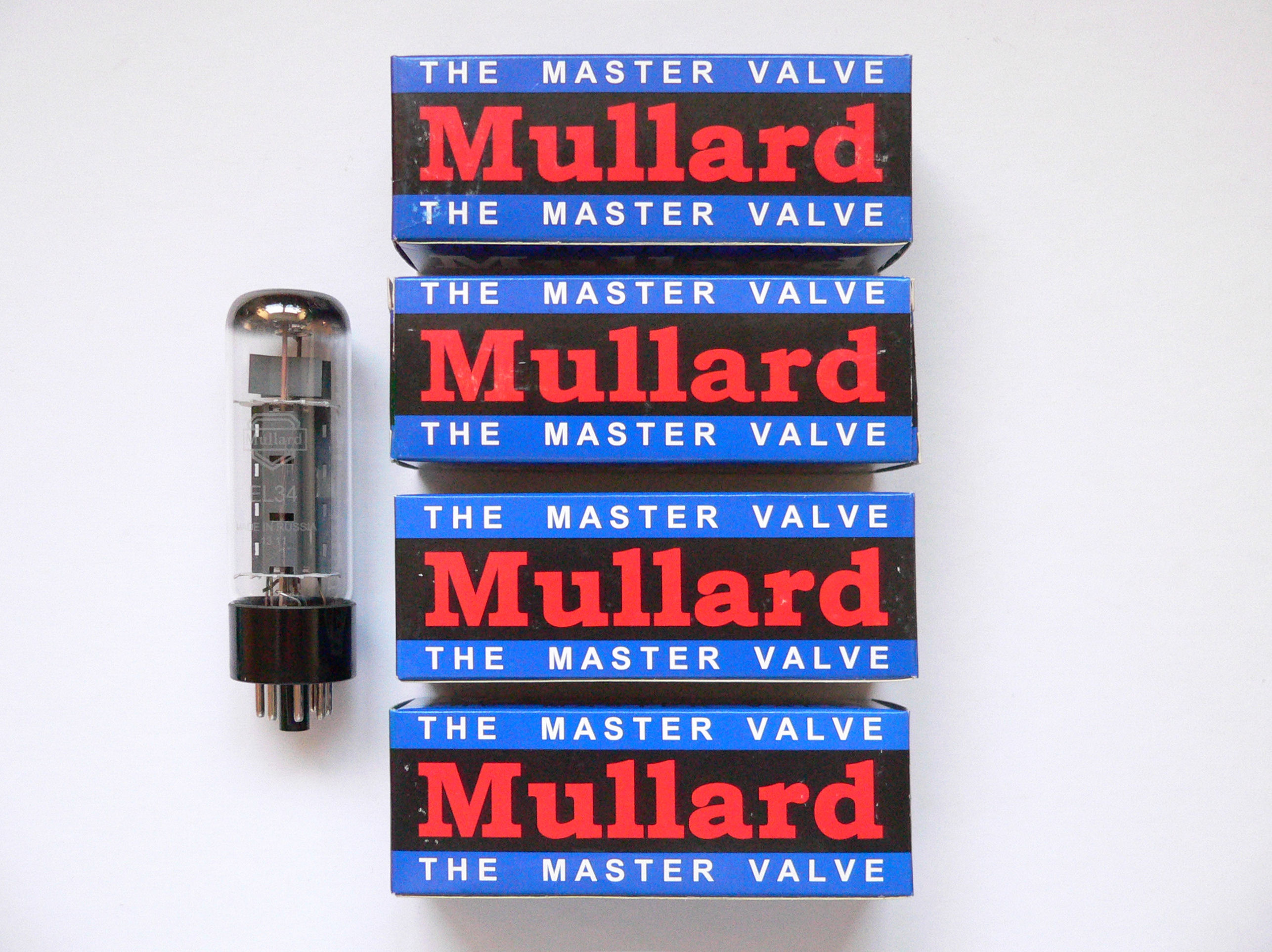 This is the valve type used in all the classic British guitar amplifiers of the 1960's and a set of these reissue valves made by New Sensor in Russia will give the perfect authentic look to your amplifier too!
Mullard EL34 Quad offered at a price of just £97.95!